Tic With It
Tourette Syndrome Association, Inc.
Michigan Chapter
August, 2003
Michigan TSA Family Picnic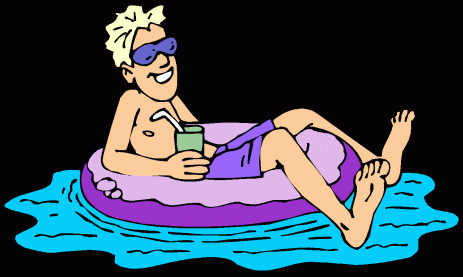 A big THANK YOU to the people at Red Oaks Waterpark for all of their help!
Co-Chairperson Cheryl and Chairperson Mesha Posing for the camera!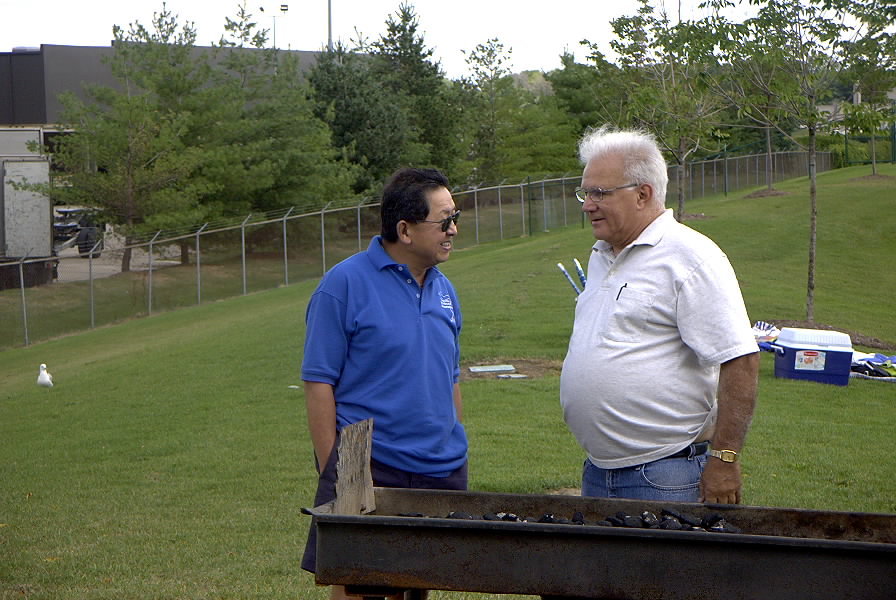 Dr. Dan Anbe and Bob talking business!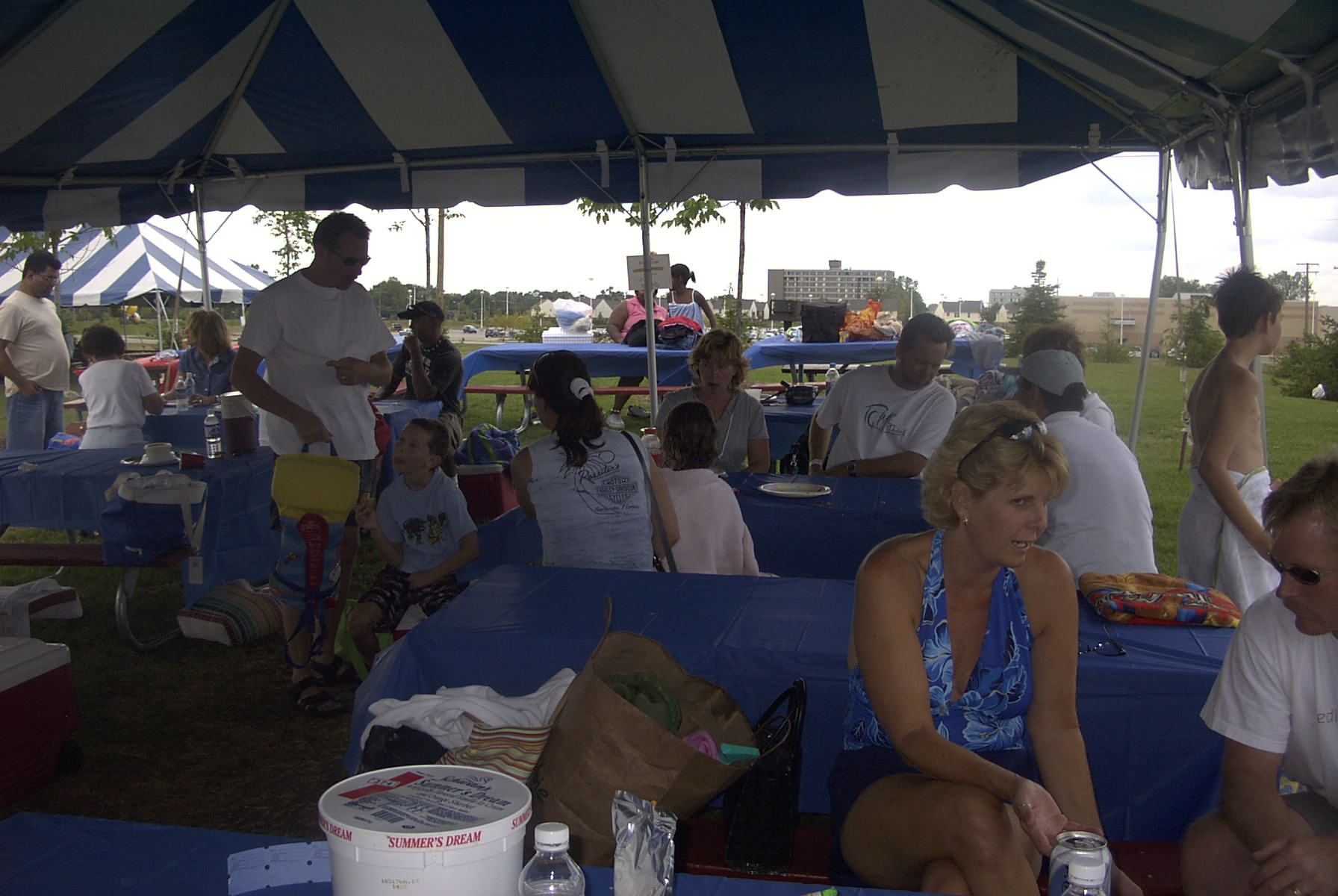 A GREAT time was had by all!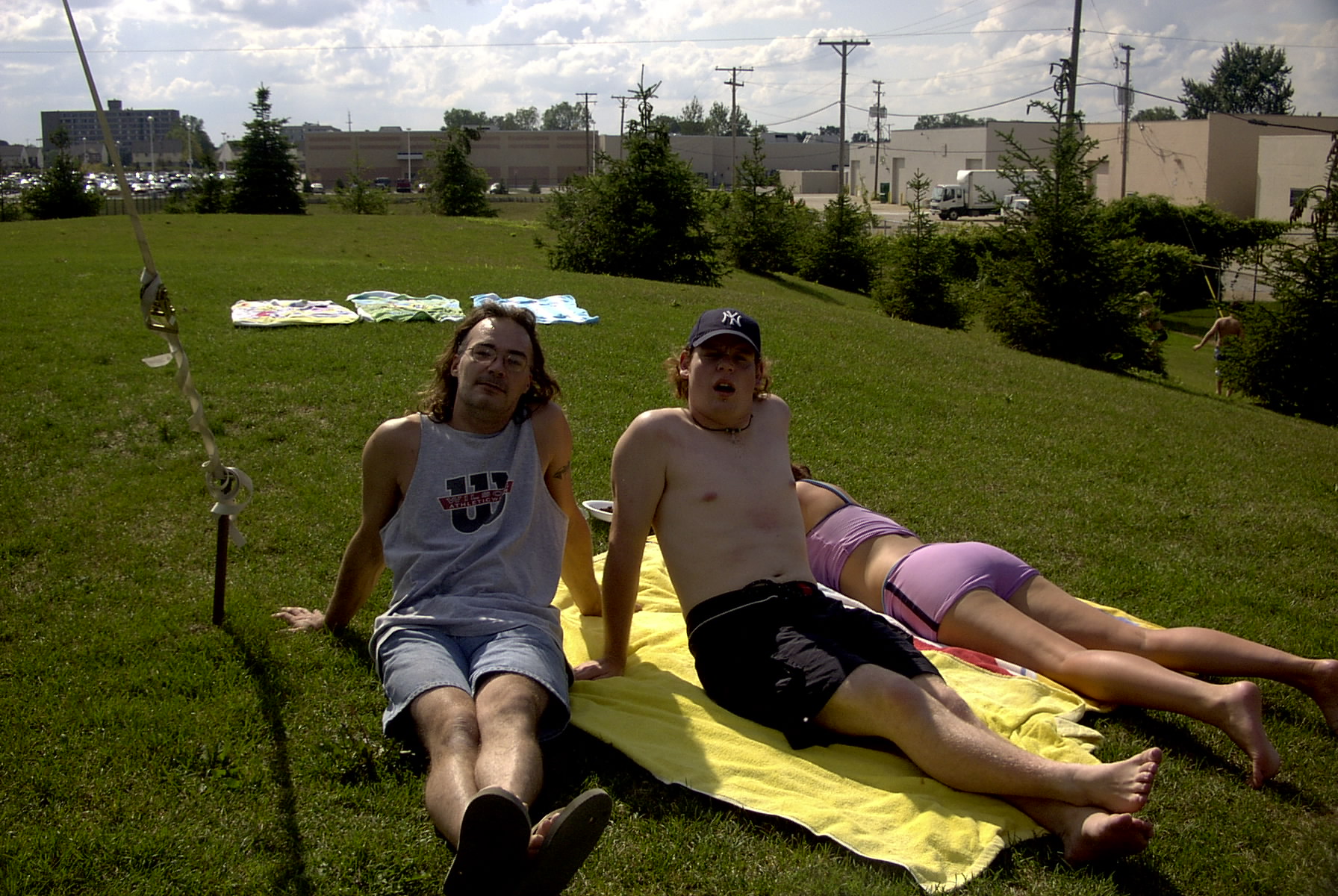 Former Kid's room helper Mykul and one of his "kids" Dan!